EBBHRD
EBBHRD
Ethical Black Box in the Context of Human-Robot Dialogue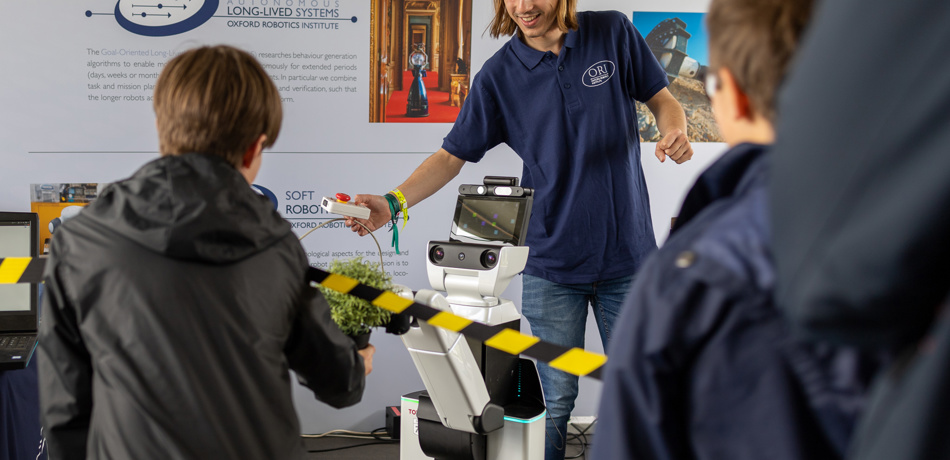 Summary
The Ethical Black Box in Human-Robot Dialogue (EBBHRD) is a digital platform and protocol that contributes to the advancement of ethical AI in the context of human-robot interaction.
The Ethical Black Box (EBB) is a concept proposed by (Jirotka & Winfield, 2017). The concept of the EBB is critical especially in the event of an accident to understand why and how a robot caused an accident and to establish accountability and responsibility. A prototype of the EBB is being developed and trialled by the current RoboTIPS project.
In EBBHRD, we limit the scope to human-robot dialogue, considering the broad scope of ethical AI and human-robot interaction. We will design, develop and evaluate a framework to log and analyse human-robot dialog. In particular, we focus on the following aspects in the design of the EBBHRD framework:
Conversation: Open Domain, Targeted Open Domain, Close Domain
Social Factors (Human): Age, Gender, Geographic Dialect, Socioeconomic status
Technical - AI (Robot & Cloud): Robot Perception & Planning, NLP, Knowledge Graph, Explainability 
The EBBHRD framework will be integrated in and demonstrated with the Human Support Robot (HRS).
The project is led by Dr Lars Kunze in collaboration with Prof Marina Jirotka, Dr Helena Webb, and Dr Omer Gunes.
EBBHRD is funded by the Singapore Human-Machine Collaboration Programme – Innovation Pillar (Hightech-2 Test Bed 2021)
Investigators: Lars Kunze