Join Us
Looking for a new challenge?
The Oxford Robotics Institute is a cutting edge research institute in the field of robotics and autonomous systems that values diversity and is committed to excellence. 
Opportunities to join us are listed below: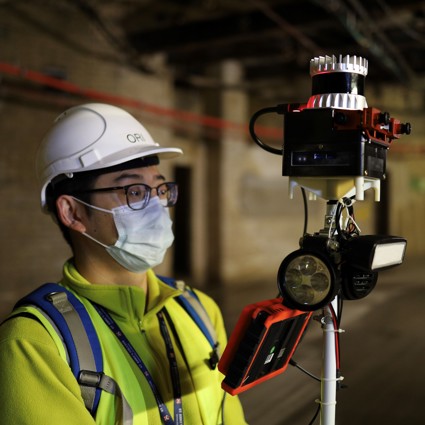 Study
Graduate study at the Oxford Robotics Institute
Study at a world-leading research institute developing the concepts, frameworks, and technologies that will revolutionise our society. By joining us, you will contribute to the scientific discoveries that will define our future.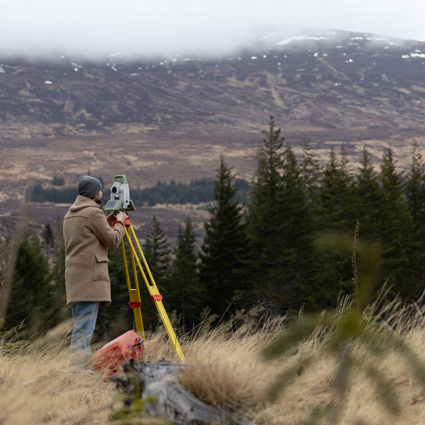 Careers
Current vacancies
Join a dynamic community of engineers, researchers and support staff dedicated to exploring robotics, artificial intelligence, systems engineering, and other related fields.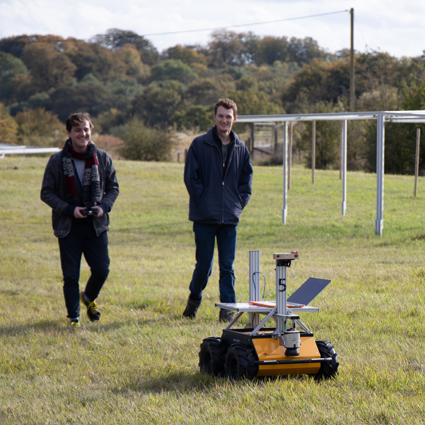 Internships
Undergraduate student internships, Summer applications
Spend up to 12 weeks during the summer to intern at ORI with one of our academics on real world research projects. You will gain a good understanding of what a career in robotics entails and network with experts in your chosen field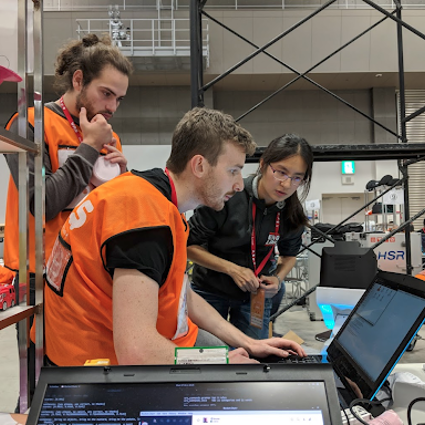 Team ORIon
Oxford Robotics Institute's official student robotics competition team
Are you an Oxford University Undergraduate or Postgraduate student? Join a team of like-minded individuals interested in AI and robotics working towards developing robust and intelligent autonomous behaviours with the Toyota Human Service Robot to compete at international competitions such a RoboCup. No prior experience is necessary to join the team!