09 Feb 2023
SestoSenso Technical Meeting
Soft Robotics Lab involved in SestoSenso Project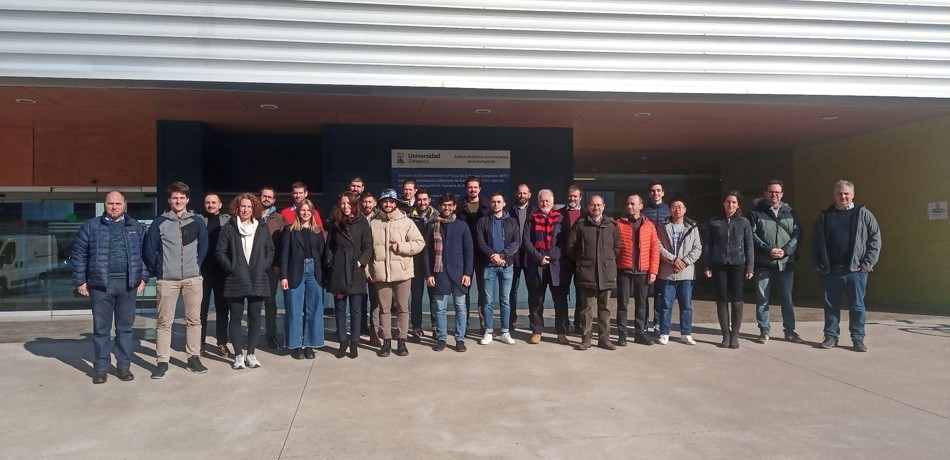 On February 9th and 10th, the SestoSenso project partners held a technical meeting in Zaragoza to discuss their progress and technical details related to the project. Members of the Soft Robotics Lab, namely Postdoctoral Researcher Alessandro Albini and DPhil student Giammarco Caroleo have taken part in this meeting. It was an opportunity for the partners to share their advancements and coordinate their efforts toward the project's goals.
During the technical meeting, the partners discussed the latest developments in the project, focusing on the technical details and challenges of their work.
The technical meeting was a productive and collaborative event, with the partners sharing their expertise and knowledge to advance the project's goals.