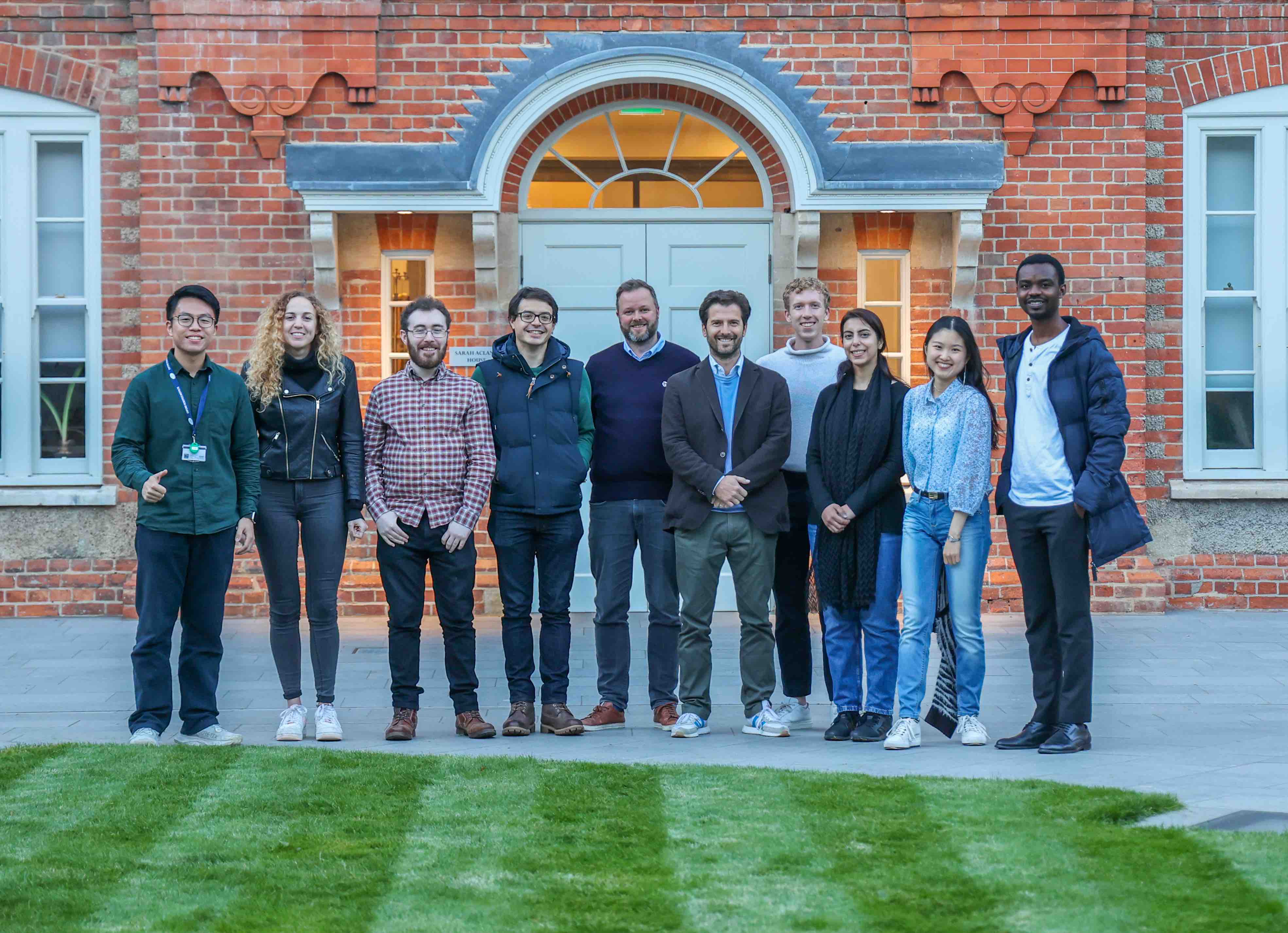 Welcome
The Cognitive Robotics Group (CRG) investigates problems in perception, inference, learning, and interaction with the goal to endow autonomous systems with capabilities to explore, adapt, and collaborate with people in open-ended environments.
Our work uses hybrid knowledge representation and reasoning methods with the aim to assure and explain autonomous behaviour as well as to build trust in end-users across different domains including assistive robotics, autonomous driving, and space exploration.
Join us
If you are interested in working with us on scene understanding, causal inference, and/or explainability for responsible & trustworthy autonomous systems we'd love to hear from you. Please explain how your background fits with one (or multiple) of the above areas, what you would like to do,  and why you would like to join CRG. 
There are multiple ways to join us:
PhD (DPhil): Please apply to the DPhil in Engineering Science course and name Lars Kunze as a supervisor. In addition, you might also want to apply to the AIMS CDT.
Final-year project (4YP): 

Oxford students from Engineering Science (or Computer Science): please reach out if you are interested in a (closed) 4YP project and/or if you would like to initiate a student project.
Students from other institutions: please see Visiting student below.    

Internship: We offer a small number of internships during the summer. Please find more information about ORI internships here and name Lars Kunze as a supervisor in your application. 
Visiting student: Students from other institutions can visit CRG as Recognised Students. Please reach out if you meet all criteria.