Research at the Mobile Robotics Group at the Oxford Robotics Institute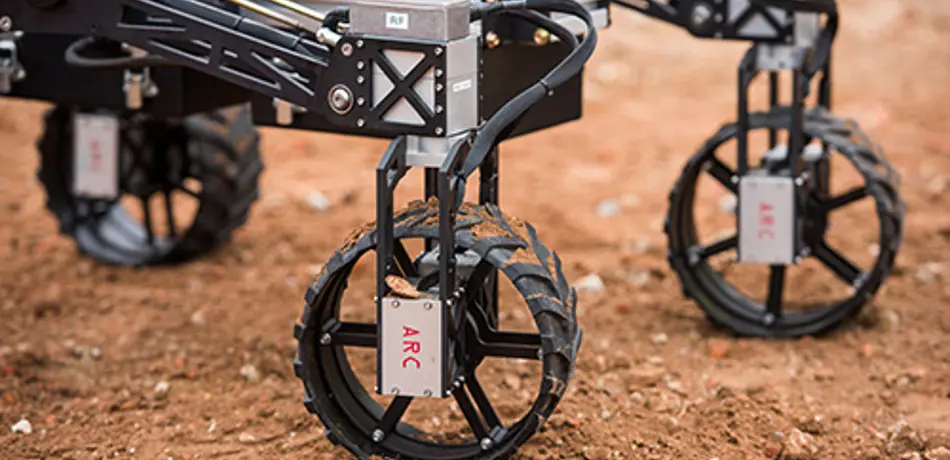 Science
MRG's contribution to robotics science spans navigation, scene understanding, and planning - developing and leveraging state-of-the-art computer vision and machine learning tools as well as exploiting novel sensing technologies and strategies.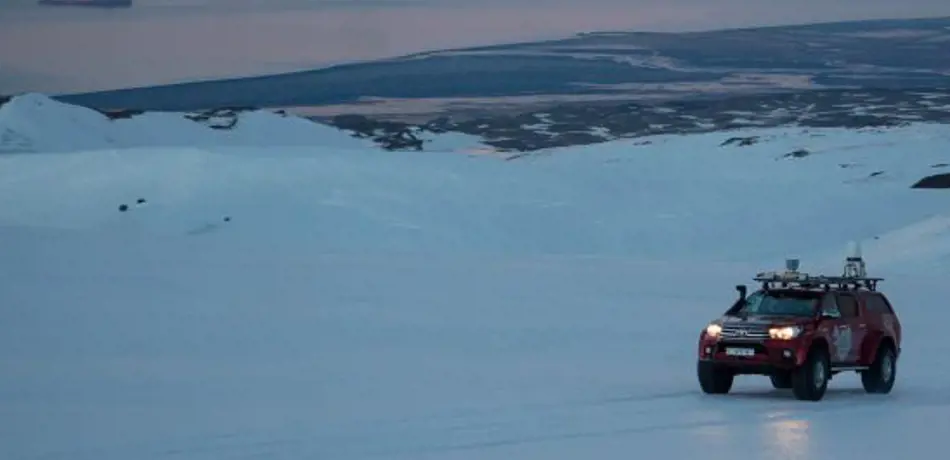 Projects
MRG has and continues to be involved in many local and international projects with partners from the research community, government, and industry.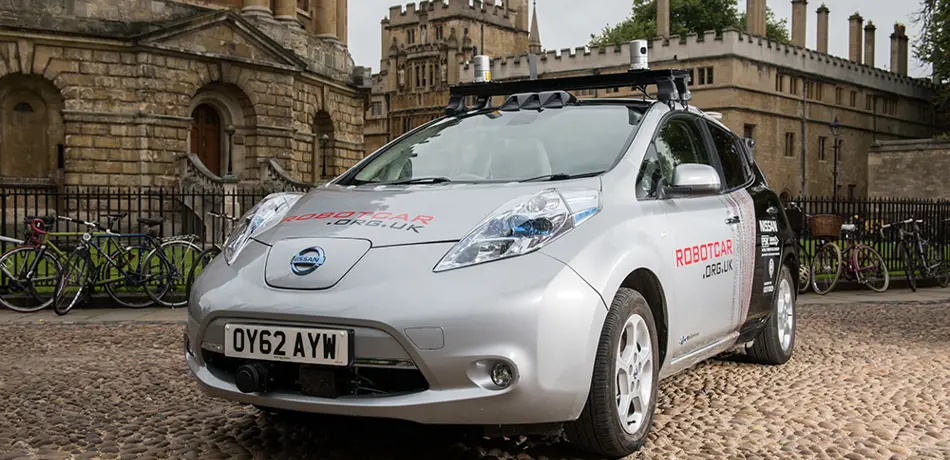 Platforms
MRG maintains a fleet of small, medium, and large wheeled robotic platforms which we use to focus and demonstrate our research.
Trials
Field robotics - including data collections and autonomy trials - is core to the MRG ethos.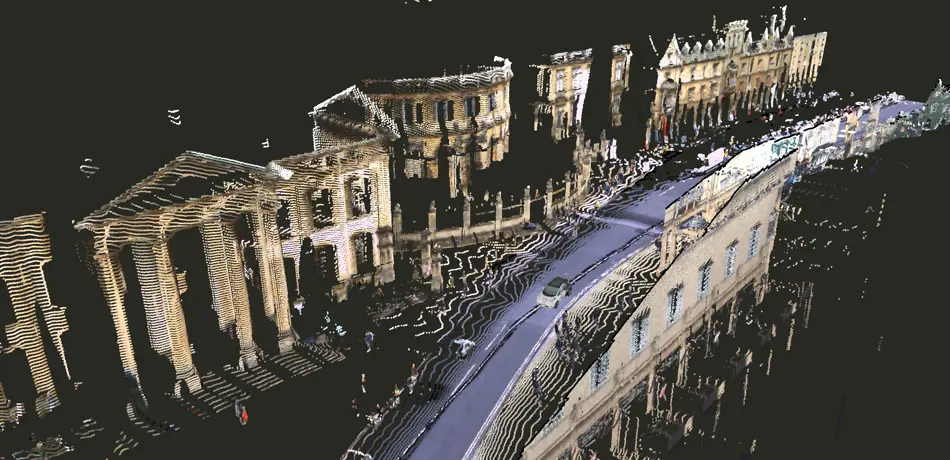 Datasets
MRG has a long history of preparing datasets for consumption by external parties, in ready-to-use, common image and text file formats.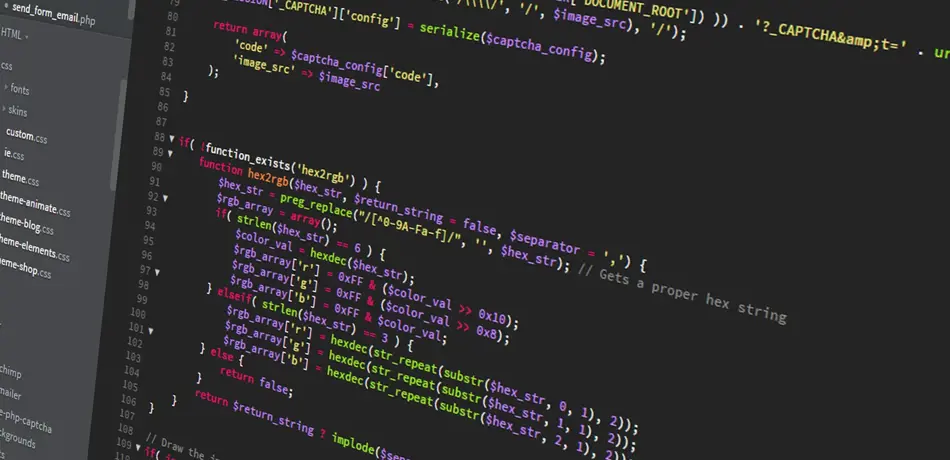 Code
MRG often releases software associated with our publications and work.