Projects
Projects
MRG participates in projects in collaboration with other labs at the ORI, labs at other universities, and industrial partners.
Sense-Assess-eXplain
Understanding the decisions taken by an autonomous machine is key to building public trust in robotics and autonomous systems (RAS). This project will design, develop, and demonstrate fundamental AI technologies in real-world applications to address this issue of explainability.
The aim of the project is to build robots, or autonomous vehicles, that can:
sense and fully understand their environment
assess their own capabilities
provide causal explanations for their own decisions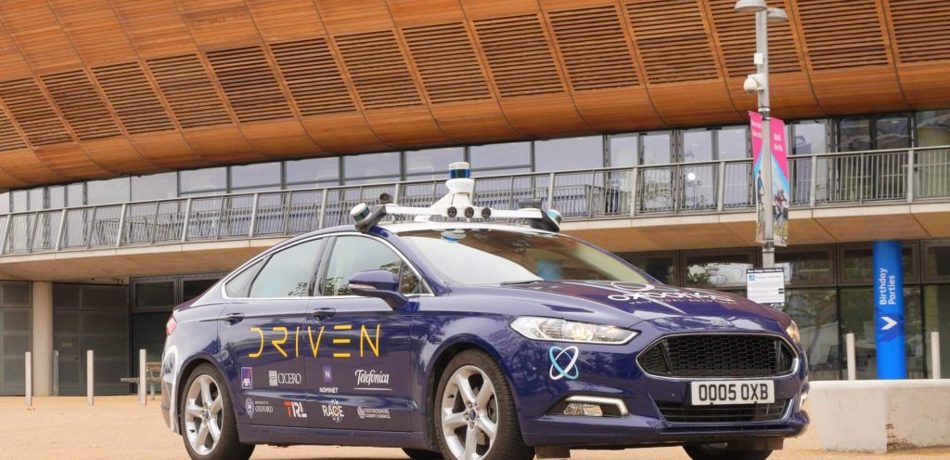 DRIVEN
DRIVEN is all about insuring, ensuring and exporting fleet-wide Level 4 connected autonomy. Bringing together dedicated autonomy specialists, world-class innovators, key enablers, disseminators, and transport experts, DRIVEN is the most complex CAV trial that's ever been attempted.