Robots @ DRS
Our group is heavily experimental - carrying out substantive experiments to demonstrate our algorithms. We are lucky to have access to state-of-the-art robots platforms and facilities.
ANYbotics ANYmal C
Anymal C is the most recent platform from ANYbotics. Weighing 50kg, ANYmal C is a rugged robot ready for field trials and inspection. It's equipped with high torque SEA motors, Intel i7 PCs, 4 depth cameras and a Velodyne LIDAR. It's waterproof to IP67 rating.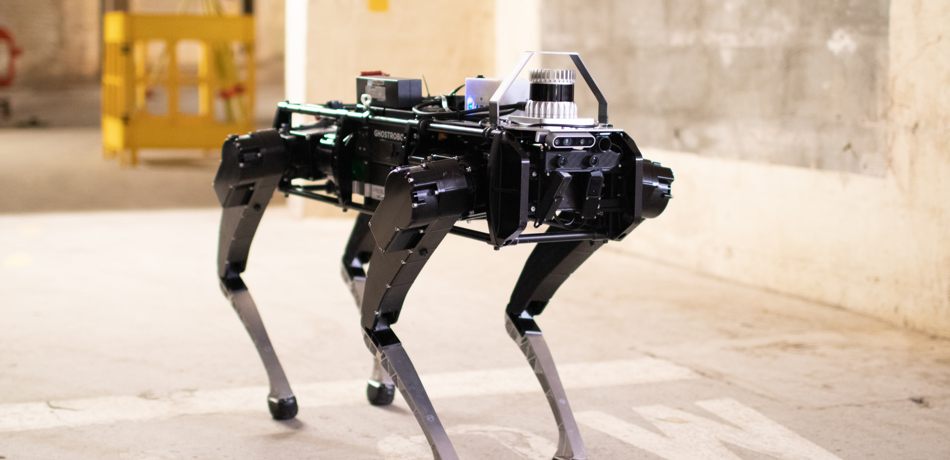 Ghost Vision 60
Vision 60 is a range of robots developed by Ghost Robotics - standing 60cm high. Vision 60 has a low leg-to-torso mass ratio and direct drive motors. We have fitted it out with a navigation PC and Ouster LIDAR as well as terrain mapping cameras.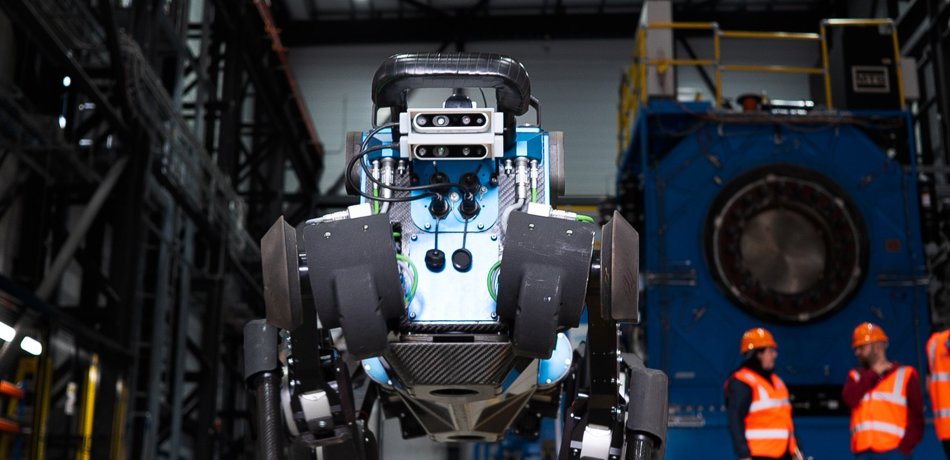 ANYbotics ANYmal B
Anymal B is our most used platform. Weighing 35kg, ANYmal B has compliant actuators, front, back and ground depth cameras. It can be fitted out with experimental soft feet and a KINOVA manipulator arm.
Vicon Motion Capture Cameras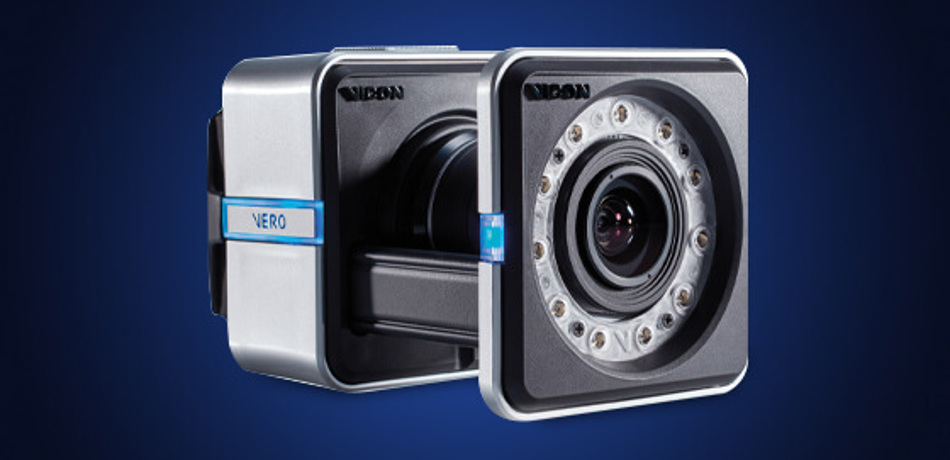 Vicon Motion Capture Cameras
Our research lab is equipped with 15 Vicon motion capture cameras enabling tracking of our robots at 100Hz for motion analysis and ground truth.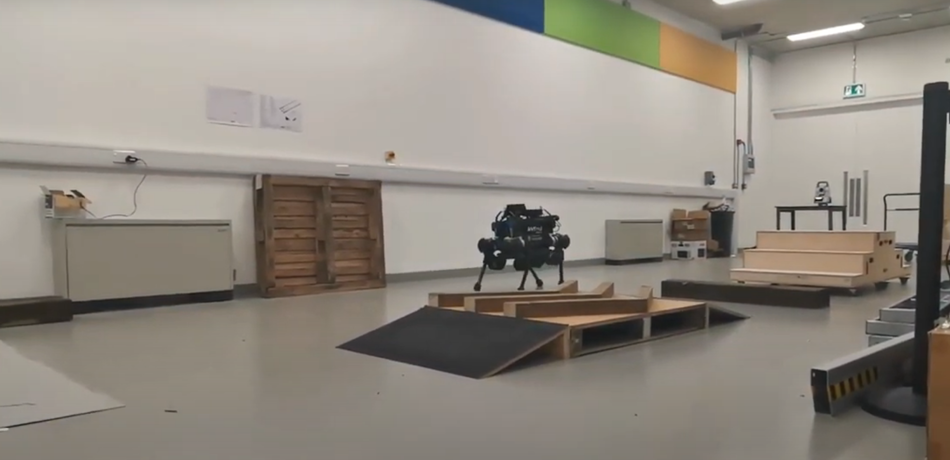 Modern Spacious Lab
ORI moved into an expanded lab in late 2019. Our part has a 3-axis roof mounted gantry with wireless remote control and plenty of room to set up and execute experiments. Additionally, we have a fully equipped workshop for repairing and staging equipment.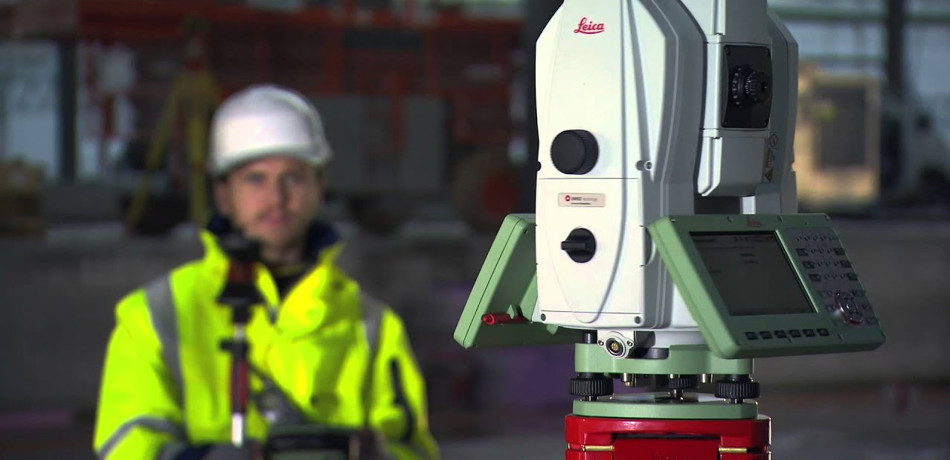 Leica Total Station and Scanner
We have a Leica TS16 Total Station allowing us to collect ground truth of outdoor motion by using a prism on the robot. We also have a Leica BLK360 which can build 3D models of facilities such at the Newer College Dataset.